Brrr... Ok I know I was praising fall a couple weeks ago but now I'm officially busting out the warm socks and making fires. This is the time where I hibernate and cook a ton. One thing I do love about this time of year is pumpkin. I know I have some other crazy pumpkin lovers out there too. This recipe is updated from last year's plain old pumpkin soup because I decided to add parsnips and sweet potatoes.
This is an easy recipe to whip up on the weekend and sip on all week since it only has 10 ingredients including spices. I use my own homemade bone broth but you can buy some organic chicken or vegetable broth if you need to.
Now let's bundle up and get to cooking!
PUMPKIN PARSNIP (SWEET) POTATO SOUP
Xo Jaclyn Renee
** A core principle of the Jaclyn Renee Wellness program is to choose organic whenever possible. This includes all fruits, vegetables, meats, dairy, flours, nuts, and even spices. Reducing your exposure to pesticides and chemicals is a major part in healing your body and preventing disease.
Almost all of my dry ingredients come from Thrive Market and I get them at a fraction of the cost of what I'd pay at other stores. If you want to save money and score some of the great things you see on this blog, check them out!
Want to save 20% off your first THREE orders? Use the link below!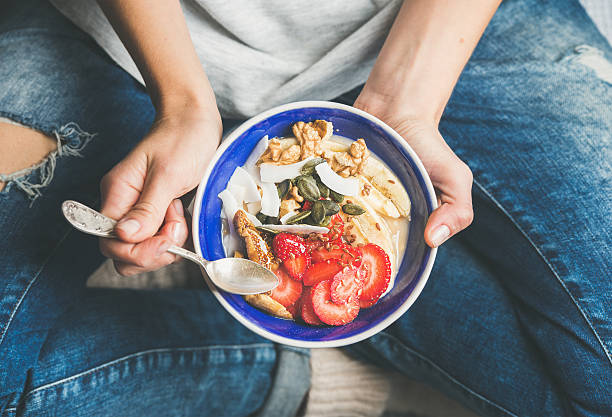 5-DAY FIX: Beat the Bloat
A 5-day guide to reducing bloat and healing gut inflammation significantly.